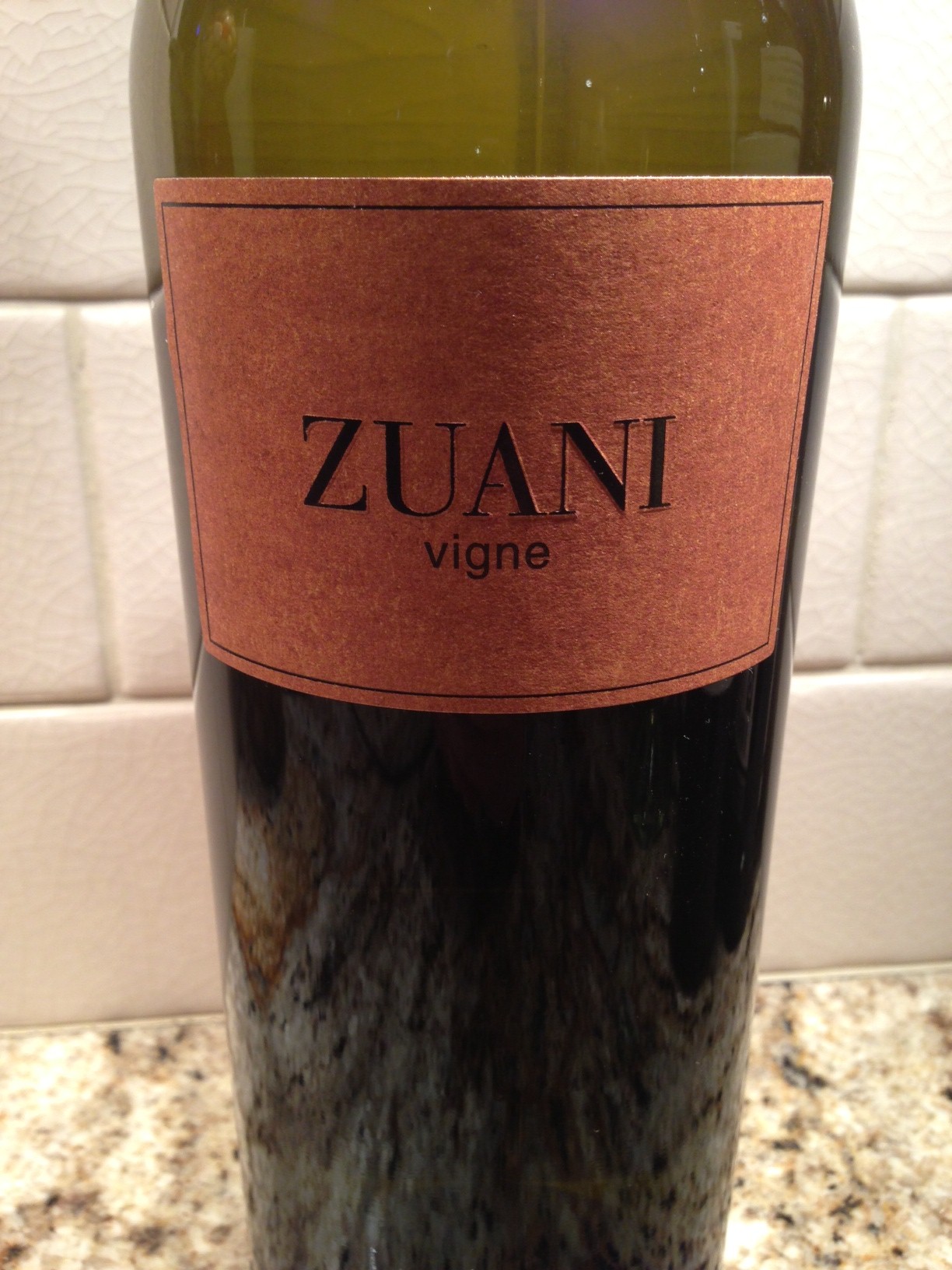 I prepared a light vegetarian risotto and it was such a great match to this bright and fruity wine.
In the glass, this Italian white wine is vibrant yellow. A quick sniff offers fragrant fruity and wet stone aromas. The fruitiness continues on the palate with rich flavors of peach followed by a slightly honey-laced finish.
Pairings: Chicken, pork, light risotto
Style: White Wine
Grape Type(s): Friulano, Chardonnay, Sauvignon, Pinot Grigio
Region: Fiuli, Italy
Price: $24
This wine was provided to me for sampling and I am adding to my repertoire as it is truly enjoyable.