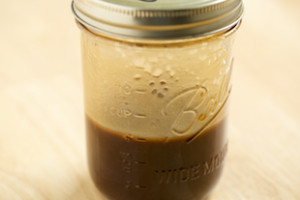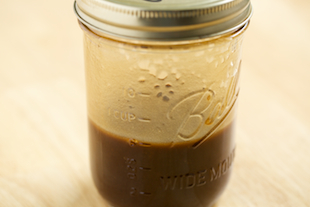 If you've been following this blog for a while, you know I LOVE Greek food. As such, I make this simple vinaigrette all the time and literally use it on everything.
Ingredients:
½ cup extra virgin olive oil
¼ cup red wine vinegar
1 Tbsp. Dijon mustard
½ tsp. each salt, pepper and Oregano
Directions:
In a glass jar with a tight-fitted lid, add the ¼ cup of oil, the vinegar, the mustard and the remaining salt, pepper and the Oregano. Close the lid and shake vigorously. Alternatively, whisk all the ingredients in a small bowl. Refrigerate for up to 3 days if not using right away.
Cheers,
Veronique