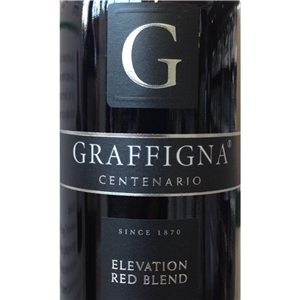 Yes, this is a $10 wine. No, it shouldn't be disregarded based on cost as it drinks well beyond its price.
In the glass, it's inky and really handsome. The grapes in this blend complement each other so well with jammy stone fruit flavors mixing with dark berry and cherry ones. This wine screams for food and I served it with a pork crown roast which was a great pairing. Slightly tannic on the finish with ripe, dark fruit that lingers on the palate.
Pairings: Grilled meat, tomato sauce-based dishes, roast pork or poultry.
Style: Red Wine
Grape Type(s): 20% Bonarda, 20% Cabernet Saugivnon, 20% Malbec, 20% Syrah, 20% Tannat
Region: Tulum Valley, Argentina
Price: $10
This wine was provided to me for sampling and I am adding it to my repertoire as it's truly enjoyable.