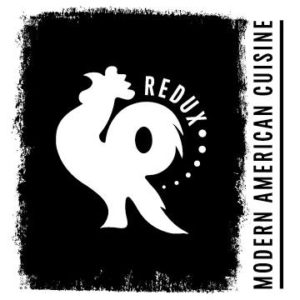 Once again, Chef Rob has paired with Dave Mendez from The Grapeful Palate in Morristown for a Pacific Northwest Wine Dinner, to be held at Redux on October 23 at 5:30PM.
Join us for an evening celebrating the fabulous wines of the Pacific Northwest and of course, Chef Rob's wonderful cooking! Dave from The Grapeful Palate has selected wines from the region to pair with Chef Rob's four course dinner!
RECEPTION
Light Hors d'Oeuvres
2014 Evening Land Seven Springs Pinot Noir Rose
FIRST COURSE
Hood Canal Oysters, Melon Granita, Sea Beans
2014 Wildstock Pinot Blanc
SECOND COURSE
Wild King Salmon, Wood Ear Mushrooms, Barley Risotto
2012 Boedecker Stewart Pinot Noir
THIRD COURSE
Rogue Creamery Smokey Oregon Blue, Honey, Apple, Tartines
2012 Hedges Red Mountain Cabernet Blend
FOURTH COURSE
Dark Chocolate Merengue, Blueberry Ice Cream, Candied Orange Zest
2014 Barnard Griffin Port
Cost is $88.00 plus tax and gratuity. ($62 for food (payable to Redux) and $26 for wines (payable to Grapeful Palate).
For reservations, please call David Mendez at (973) 859-0527 or email: info@grapefulpalatewines.com
Redux: the Restaurant & the Market at Redux – 3 Central Avenue, Madison NJ 07940. 973-845-6263 / 973-845-6264.
Cheers,
Veronique